The HOA board is made up of community members that volunteer their time with the aim to make Summit Park a safer and more welcoming community. We are always looking for more neighbors to get involved. If you're interested, please reach out: summitparkutah@gmail.com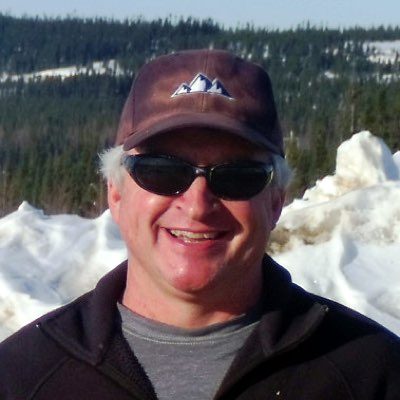 Dave Serena
Chair
Dave and his family have lived in Summit Park for well over a decade. As a long-standing volunteer to the Association, Dave finally decided to join the Board of Directors in 2019 to provide some additional support to the Board, the members of which put in an inordinate amount of time and effort to make Summit Park an enjoyable and safer place to live. He strongly believes that the efforts of the HOA should always remain 100% focused on the overall needs of our community. He is especially proud to be part of a team that, among others, 1) provides the resources and expertise to reduce the very real threat of wildfires occurring in our community, 2) organizes an annual Dumpster Days that allows residents to safely dispose of their unwanted trash and refuse without having to go to the local landfill, and 3) provides an outlet for community outreach to local governments and other organizations – especially to improve road safety and the local parking situation near our community's trailheads.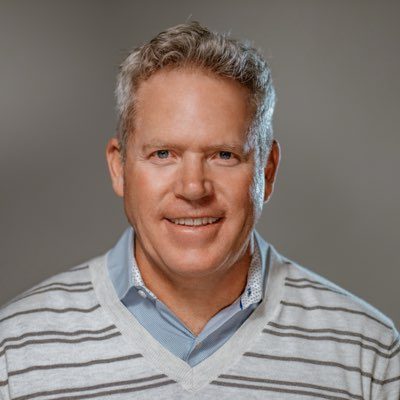 Fen Evans
Architectural Committee
Fen has been a Park City resident since 1992 and has lived in Summit Park since September of 2006.  He heads up our Architectural Advisory Committee helping new home builders and homeowners navigate our unique environment and align with the Summit County requirements.  He is passionate about keeping our community neighborly and preserving the active lifestyle environment we all enjoy. Fen is an avid Summit Park trail user, and you can often find him mountain biking in the summer and skiing in the winter, when he is not spending time with his wonderful wife and two awesome children.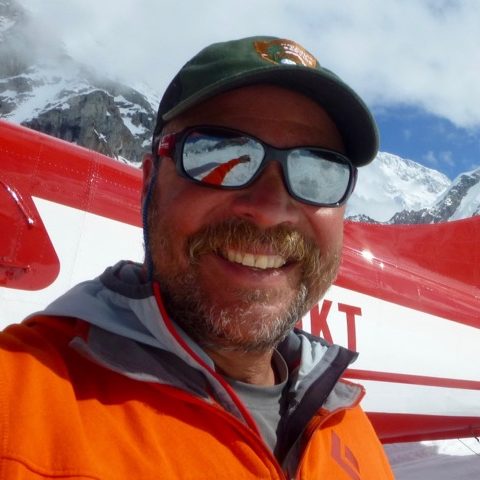 Mike Quinones
Wildland Fire and Safety Coordinator
Mike has lived in Summit Park since 1998. As the Fire & Safety Information Coordinator, he brings understanding and awareness to our community with respect to fire and safety questions and issues. He also promotes a practical and balanced approach to land and forest management.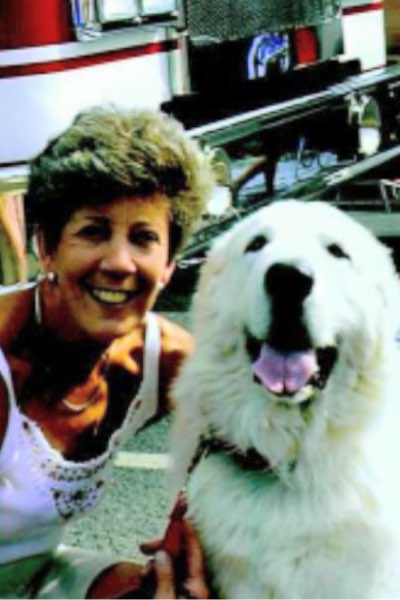 Jackalyn Silva
Treasurer
Over the years I have participated as a volunteer to the HOA in various activities and in 2017 decided to join the Board of Directors. Being an active Board member has made me appreciate all that our board volunteers do for our community. As your treasurer I'm involved in all financial aspects related to our Asssociation. I hope that the community appreciates all the hours and effort it takes to keep our community informed of the various program and events we bring to the Associate members of Summit Park.

About me: I took an early retirement and moved here from Southern California to get away from the congestion of city living. My dream was to live on a mountain top surrounded by trees and nature and was fortunate to fine Summit Park. We've been homeowners here for 22 years and never get tired of the pristine views, the lifestyle of the community and being around nature.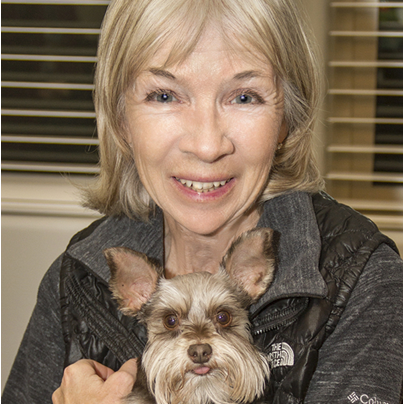 Fran Craigle
Secretary 
Fran has lived in Summit Park since 1996 and has been a long-time board member. She helps with Dumpster Days, attends traffic committee meetings, helps with information signs and is the substitute secretary.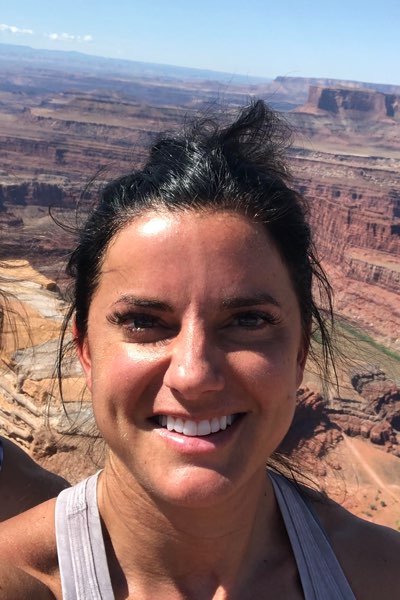 Nina Pacchia
Communications
Nina has lived in Summit Park since 2016. She moved to Utah in 2011 to pursue a career at the University of Utah. She is currently a Research Director at the University of Utah's Clinical Research Enterprise.  Nina is a professional bodybuilder and competes all over the country in the spring and summer months. She also enjoys hiking and biking with her husband, Ryan and their labrador retriever, Oak.  In the winter she skis, snowboards, and counts the days until summer arrives in Summit Park again. Her year-round obsessions include eating cupcakes (when not competing) and growing succulents. In fact, one of her aloe plants is 9 feet tall!