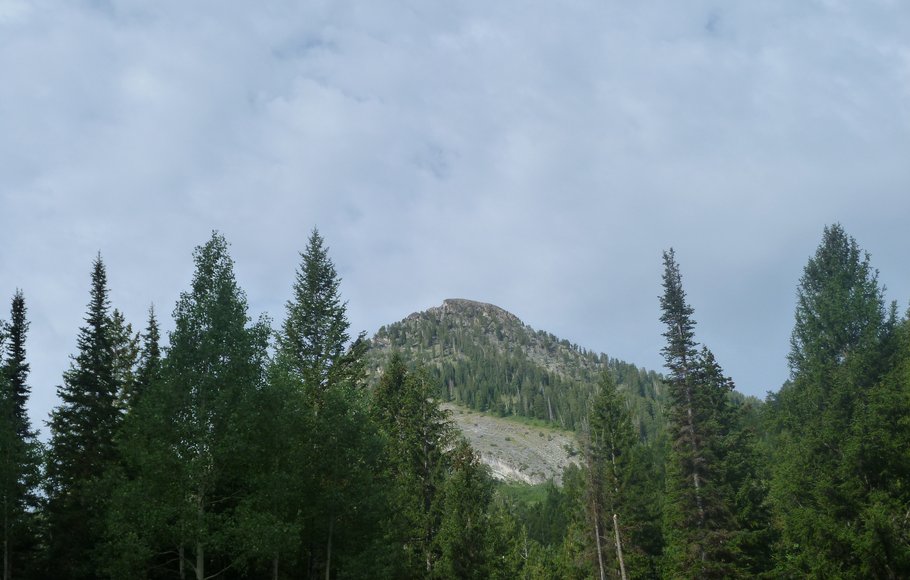 The relaxed forested community of Summit Park is a collection of new and old.  It was established around 1957, primarily for summer cabins.  It is conveniently located 10 minutes from Park City and 15 minutes from Salt Lake City along Interstate 80. It encompasses 21.7 square miles at an elevation of 6800 feet.
Summit Park sits adjacent to Parleys Summit and is named after Parley P. Pratt, an early settler who was contracted to build a toll road.  "The Golden Pass Road", as it was called, was started in 1848 and completed in 1850. It was considered the primary western route into the Salt Lake Valley.  Parleys Canyon was also used by a narrow gauge spur line, owned by the Denver and Rio Grande Western Railroad.  Remnants of this rail line, namely the cuts for the "Horseshoe Curves", can still be visible on the south side of the interstate as you reach the summit.
In Summit Park we enjoy and highly anticipate each changing season. Our average temperature in the summer ranges in the mid 80's and falls to the mid 20's in the winter with 85% sunshine through out the year. Our annual precipitation amount is about 36 inches of water which equates to approximately 300 inches of the "Greatest Snow on Earth.
Our emergency services are professional and highly trained and are provided by Park City Fire District and the Summit County Sheriff. Summit County is proactive in Emergency management and disaster preparedness. The newly constructed Park City Medical Center provides our families acute care and specialty services. We have three Level I Trauma Centers just minutes away in Salt Lake City. Primary Children's Hospital, Intermountain Medical Center and The University of Utah Hospital.